The Truth Hurts,
But You Need to Hear It
It's a tough pill to swallow, but that doesn't make it any less important. In fact, this truth is often what our clients need to hear most, even if it's not what they want to hear.
It takes a certain amount of audacity and guts for us to tell you this, especially when it seems unfavorable, but that's what makes it so eye-opening.
And we're sorry to break it to you upfront, but in the grand scheme of things…
Your brand is not that special.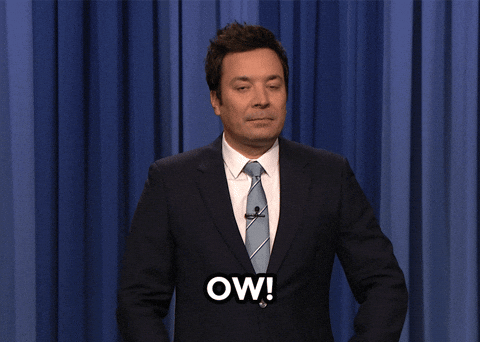 You're not the first company to try digital marketing, and you won't be the last. Sure, your brand might have a unique story, but in the end, consumers really don't care all that much.
What they do care about is finding the best deal, the quickest and most convenient solution or the most entertaining content. And, as it turns out, your brand is not always going to be the best option.
So what does that mean?
Well, let us shed some light on the matter and tell you the honest truth before you step into the world of digital marketing.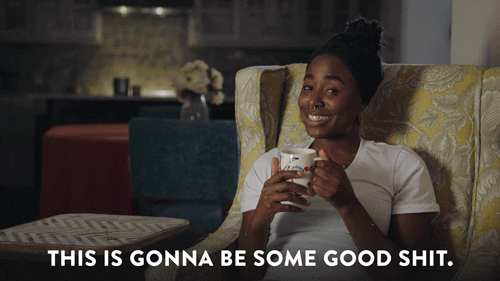 Digital Marketing in All Its Honesty
If you haven't developed a holistic digital marketing strategy including SEO, PPC, social media and email newsletter, you may need to

lower your growth expectations

.
Digital marketing is not just a couple months of work. It's an ongoing process that requires consistent effort, tweaking and optimization. You need to

be prepared to invest both time and money into digital marketing

. There is no other way around it.

Don't expect immediate results or record-breaking ROI right off the bat.

If you do, you will be disappointed.

Don't change your digital marketing team often

. The learning curve for your new team will start all over again and you'll lose precious time.
Mutual trust is essential. As a partner, our goal is to drive better results from a strategic marketing standpoint, not to simply agree with whatever the brand thinks they want.

We are not about stroking egos, we are about getting results

.
Our digital marketing agency's job is to generate qualified leads, not to close the deal. Once we've done our job, it's up to you to make it happen. That could mean a better sales approach, an improved website design and engaging UX.
It's increasingly harder to cut through the noise and be heard online. The way to stand out is to

step outside of your comfort zone

and adjust your marketing budget.
When you have high expectations and don't see the expected result,

it's most likely due to your marketing budget and the fierce competition

. There are thousands of businesses out there that have bigger budgets than yours. You might even be competing with corporations that have seemingly unlimited power and are spending aggressively. The agency that you work with is simply doing their best work within the budget.
It's challenging to measure results, so please

do not hide information

. If you know that you are getting more leads and sales that are not detected from your website or social media metrics, share the good news with your agency!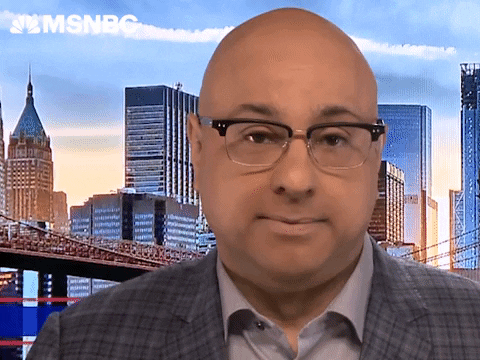 SEO is necessary for your long-term digital marketing strategy.

PPC just rapidly burns your monthly marketing budget for temporary gains

. Consider positioning your website higher on Google with a strong SEO strategy so that you don't have to pay per click for average quality website traffic.
Don't just work with an SEO digital agency for a month or two. You can't expect high rankings and profits to rain down from the sky. There is no "magic button" we can press to make your site rank higher. The purpose of SEO is to build credibility.

You wouldn't be able to build your personal credibility within a month or two. The same goes for your brand.

If you're looking to rank high on Google tomorrow and win new clients right away, try Google Ads instead.
If an SEO agency promises you first-page ranking within a month or two,

be skeptical

. It takes time to climb the ranking ladder on Google, and you shouldn't believe anyone who offers you shortcuts. Oftentimes, however, you can get there quickly for keywords that have little to no search volume and no real value to your business so always ensure your rankings are backed by strong monthly search volume.

Creating website content is time-consuming and expensive

. You'll need to consider the cost of the man-hour of keyword and intent research, topic and material research, copywriting, copy editing, SEO strategy, design and development when making a marketing budget.

Cheap content = quick, low-quality writing = not satisfactory to your users = not findable on Google

. Searchers only want to see the best of the best, so make sure your content is top notch.

You're not going to get very far with a website pop-up

to collect customer emails. It interrupts User Experience (UX), especially if you don't have a great offer. Everyone's emails are already flooded with tons of marketing. No one really cares about another offer unless they're already invested in your brand.
You don't want a clean website with minimal text.

You want a good website designed to accommodate long-form content

. Your audience loves valuable, information-rich content so that they can navigate their customer journey independently.
Many developers claim to do SEO, but the aspects they touch on won't measurably improve your rankings. They're only dipping their toes in the ocean that is a well-developed SEO strategy.

A developer that does SEO is like a lawyer who does accounting

. Sure they could decipher the taxes requirements but lack the process and experience necessary to maximize your tax refund. You wouldn't rely on a lawyer to do your taxes and likewise shouldn't rely on a developer to do your SEO.

AI isn't advanced enough

to take over SEO entirely without human involvement. AI is here to make work easier, especially at scale, but you still need a human touch from an SEO expert to really connect with your audience.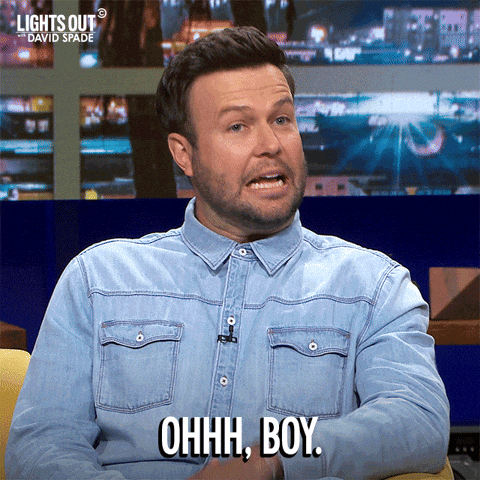 It's becoming increasingly harder to reach new people. There are over 1 billion users on Instagram and TikTok.

Competition is fierce

. Gaining 10k new followers a month is nearly impossible if you are not ready to make the financial investment to reach your goals.
If posting videos 3x per week is not generating social media results, then

you need to create more content and post more frequently

.

Consumers are becoming more and more resistant to traditional marketing and advertising tactics

. You need to be creative in the way you reach them. One of the best ways is to publish User-Generated Content (UGC). Be prepared to invest in incentives for people to post about your brand.

The average user will spend 3 hours on social media daily

. If you're not using social media to engage with them, other brands will.

Creating content to attract attention with a limited time and character count is more difficult and time consuming than it seems

. That's not even counting video creation, which requires scriptwriting, practicing, recording, editing, subtitling, scheduling, writing captions and publishing.
Growing your social media means investing in a team of professionals from a reputable social media agency, such as strategists, copywriters, copyeditors, content creators, video editors, graphic designers, community managers and analysts.

You can't expect one person to do everything and do it well

. 
It's challenging to maintain brand consistency, it's quite another thing when you're stepping into someone else's brand. In a space where one wrong move can send a brand spiraling into a full-blown social media crisis, you need to

invest in a good team

.
You need to

allow 6 months to a year

for your social media team to dial in on what works and what doesn't.
If you step away from your social media account,

you will see a drop in engagement

.
Paying for Followers and Likes is a waste of money. Anybody can do that. Instead, focus on building quality relationships and providing value to potential and current customers through your social media channels.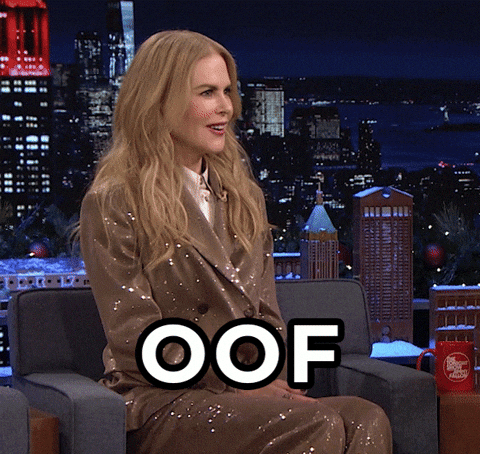 Oof… That's a lot to take in.
It's easy to get discouraged when you don't see results immediately, but it's important to remember that overnight success is an illusion.
Digital marketing requires time, patience and financial investment to see results. The most successful brands are the ones that are able to learn from failures and adjust their strategies accordingly.
Sure, there are shortcuts and quick fixes, but they rarely lead to lasting and impactful results. Your company needs to be prepared to adapt to changing trends and strategies. The most important thing is to keep up and be willing to invest time and money to experiment with new ideas.
Collaborate with our award-winning digital marketing agency to develop a powerful long-term strategy that will sustainably grow your business organically for many years to come.